The transfer window officially closed, but managers can still look into the free transfer market to improve their squads. Italian champions, Juventus are the masters of the free transfer market and built their world-class squad revolving these players.
They managed to sign world-class players like Pirlo, Khedira, and  Pogba among others from the free transfer market. They most recently signed Dani Alves on a free transfer and has shown the value of this free market.
There are a number of Champions League winners, Premier League winners, internationally recognised stars and Nicklas Bendtner. With several top players out of contract, let's look at 10 free agents your club could sign:
#1 Jose Enrique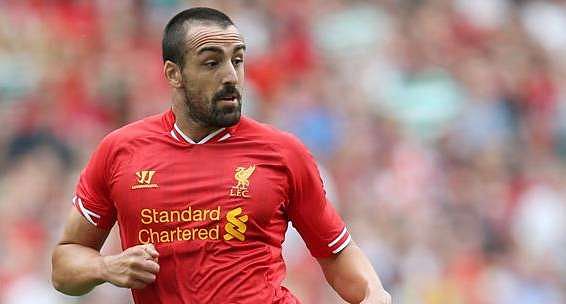 The former Liverpool full-back was recently released from Anfield after 5 seasons at the club. The Spaniard made 226 appearances for the clubs, and played in several games in the first two seasons at Anfield but was later not preferred.
Enrique was solid at the back and pretty good on the offense. The 30-year old can add a wealth of experience to whichever club he moves to, and his presence in the dressing room will certainly help their morale.
Reports have emerged that says that Hull City could be a possible destination. The Tigers have gone through a tough transfer window, and with not enough squad players, Enrique could prove to be a solid buy.